Mirae Asset Sustainable India Sector Leader Equity Fund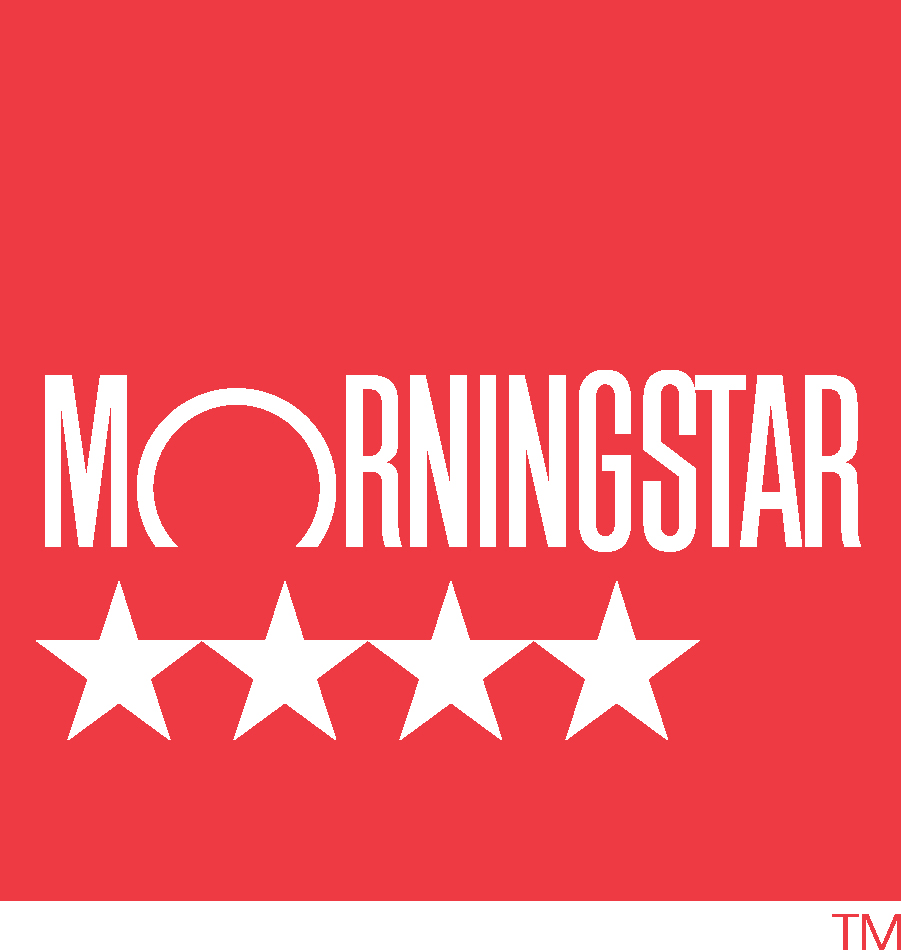 as of 09/30/2022
Fund Objective
The primary objective of the Fund is to achieve long term growth in the share price through capital appreciation, measured in US Dollars, of the underlying equity portfolio which promotes environmental, social and governance (ESG) criteria. The Fund will seek to achieve the objective by investing mainly in equities and equity related securities of sector leading companies domiciled in or exercising a large portion of their economic activity in India.
Key Features
Investing in Industry Leaders
Focus on existing and emerging industry leaders with sustainable and competitive business models and strong execution.
Risk Aware, High Quality
Excellent risk-return profile with 5-year upside/downside capture ratio of 97% / 96%.
Creating Value through ESG Investing
Best-in-class selection and exclusions to promote ESG characteristics
Fund Prices
As of 24/11/2022
| | |
| --- | --- |
| Total Fund Size (USD million) | 283.94 |
| Net Asset Value per Share (USD) | 22.71 |
| Daily Change (%) | 1.43% |
Allocations
As of 30/09/2022
Fund Weight
Benchmark Weight
India
95.9%
100.0%
Cash
4.1%
0.0%
Allocations are subject to change.
Fund Managers
Lead Portfolio Manager
Rahul Chadha
Chief Investment Officer
Co-Portfolio Manager
Saniel Chandrawat
Senior Investment Analyst
---
Source: FactSet, Bloomberg and Mirae Asset Global Investment (Hong Kong) Limited.
All performance numbers are net of fees, NAV to NAV, in USD, and with dividends reinvested.
Fund: The fund inception date was on 2 March 2011 whilst Class A (USD) was launched on 2 March 2011.
The calendar year return % show by how much the Fund increased or decreased in value during the calendar year being shown. Where no past performance is shown there was insufficient data available in that year to provide performance.
Benchmark: MSCI India Index. The benchmark is a gross return index that includes reinvestment of dividends/income.
© 2022 Morningstar, Inc. All rights reserved. The information contained herein: (1) is proprietary to Morningstar and/or its content providers; (2) may not be copied or distributed; and (3) is not warranted to be accurate, complete, or timely. Neither Morningstar nor its content providers are responsible for any damages or losses arising from any use of this information. Past performance is no guarantee of future results. Morningstar Rating as of 30 Sep 2022.
Certain information contained in this page is compiled from third party sources. Whilst Mirae Asset Global Investments (Hong Kong) Limited ("Mirae Asset HK") has, to the best of its endeavor, ensured that such information is accurate, complete and up-to-date, and has taken care in accurately reproducing the information, it shall have no responsibility or liability what so ever for the accuracy of such information or any use or reliance thereof. Mirae Asset HK accepts no liability for any loss or damage of any kind resulting out of the unauthorised use of this page. The information contained in this page is for information purposes only and does not constitute any recommendation, offer or solicitation to buy, sell or subscribe to any securities or financial instruments in any jurisdiction.
Mirae Asset Sustainable India Sector Leader Equity Fund is a sub fund of Mirae Asset Global Discovery Fund (Company), a Luxembourg SICAV. Investment involves risk. It cannot be guaranteed that the performance of the Fund will generate a return and there may be circumstances where no return is generated or the amount invested is lost. Past performance is not indicative of future performance. Before making any investment decision to invest in the Fund, investors should read the Prospectus and the Information for Hong Kong Investors for details and the risk factors. Investors should ensure they fully understand the risks associated with the Fund and should also consider their own investment objective and risk tolerance level. Investors are advised to seek independent professional advice before making any investments. References to particular sectors, securities or companies are for general information and illustrative purposes only and are not recommendations to buy or sell a security or an indication of Mirae Asset HK's holdings at any one time.
This page is issued by Mirae Asset HK and has not been reviewed by the Securities and Futures Commission.