A global asset manager with an on-the-ground presence in Asia, the Americas, Europe and Australia.
Our offices are strategically positioned in 14 markets, where our vigorous, team-based approach ensures consistency and continuity. This enables us to operate a globally diversified investment platform and meet the needs of our clients with intelligent investment solutions across asset classes. For more information about our capabilities and services, please call or email your nearest office location.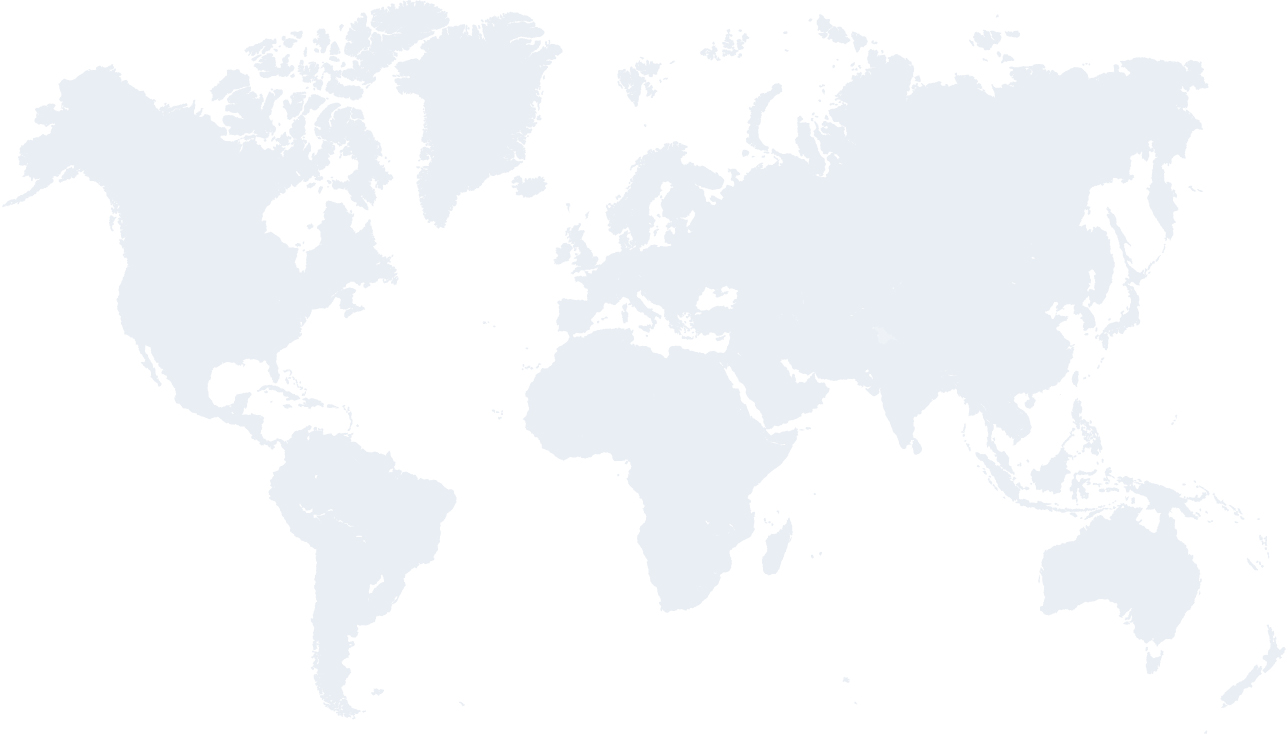 Mirae Asset Global Investments

Unit No. 606, 6th Floor, Windsor Building Off. C.S.T Road,
Vidyanagari Marg. Kalina, Santacruz (East), Mumbai, 400 098, India

T: 91-22-6780-0300

Kioicho PREX 11F, 4-5-21 Kojimachi, Chiyoda-ku, Tokyo, 102-0083

Mirae Asset Global Investments (SICAV)

Mirae Asset Global Investments

38th Floor, Lot E6, Keangnam Hanoi Landmark Tower, Cau Giay Urban Area, Me Tri Ward, Tu Liem District, Hanoi, Vietnam

T: 84-24-3564-0666
*Data as of 30 June 2023.